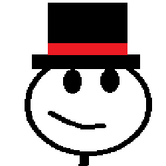 History
Teh1337thSpartan made his account and first Sparta Remix on November 3rd, 2015. His first remix was an Inanimate Insanity 2 Sparta Remix of the quote "Box is sinking!". After the remix was uploaded, Teh1337thSpartan has got his first subscriber from Vananima after he saw Teh1337thSpartan's first Sparta Remix. Later then, Teh1337thSpartan decided to try and join Vananima's 16 part collab. He was accepted to do part 5, which was the first epicness. 3 days later, Teh1337thSpartan made his first Sparta Remix that wasn't with the extended base. The base he used was the Sparta Veled Base.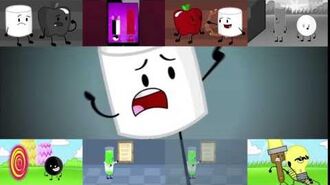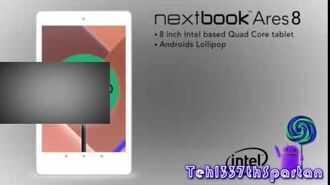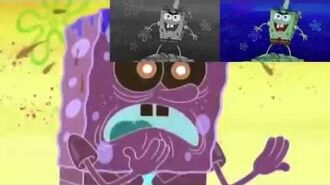 Friends
GoldenWaltRemixer
StupidSpartan
SomeCallMeYoshi
TehSpeedySpikeySpartan
Lava Shell
Trivia
His picture was made in Microsoft Paint, just for fun.
He has multiple favorite Sparta bases

His favorite bases are the DrLaSp, Veled, Venom, Sparto Times V3, Antimatter, and the pulse bases.

He likes to use sources such as Microsoft Windows, object shows, and certain cartoons.

Spongebob is an example of a cartoon he would use for a source

He uses Sony Vegas Pro 13 to make his remixes, and Melodyne singletrack to make his pitch.
Ad blocker interference detected!
Wikia is a free-to-use site that makes money from advertising. We have a modified experience for viewers using ad blockers

Wikia is not accessible if you've made further modifications. Remove the custom ad blocker rule(s) and the page will load as expected.