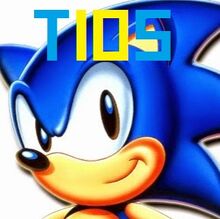 Teh10thSpartan, is a Vegas Pro Sparta Remixer. He never really posts. He started out as a rookie by the name of ethanshanaj in 2013. He had a few remixes of him because of requests. The remixes were mainly by JTMApple. He then started to drift away from spartas and moved on. He still is active today, even with spartas.
Ad blocker interference detected!
Wikia is a free-to-use site that makes money from advertising. We have a modified experience for viewers using ad blockers

Wikia is not accessible if you've made further modifications. Remove the custom ad blocker rule(s) and the page will load as expected.