A Sparta Remixer who started remixing since 2013 with his first channel Benton4700. At first, he made poor remixes which where off-timed, then in 2014, he improved a bit by learning new freesystles and pitch shifting, But sadly, on Mar 20 2015, His Channel Benton4700 was terminated by Outfit7 because of his My Talking Tom Remixes, But now, He's Back with a New Channel Called "SevenXNinja".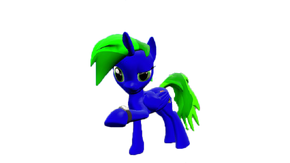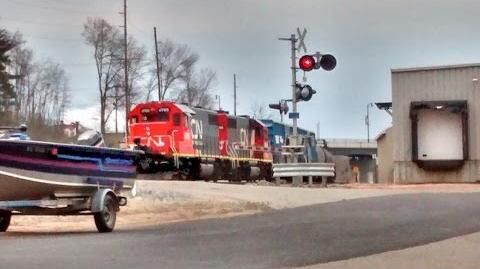 Ad blocker interference detected!
Wikia is a free-to-use site that makes money from advertising. We have a modified experience for viewers using ad blockers

Wikia is not accessible if you've made further modifications. Remove the custom ad blocker rule(s) and the page will load as expected.