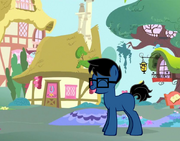 PonyW is a youtuber, he make Sparta Remix multisource MIX.
Channel Youtube : https://www.youtube.com/channel/UCKVvVcIUQ4lYvibiW5GcOig
He created the new Sparta Remix ULTIMATE collection.
Link : https://www.youtube.com/playlist?list=PLfh_K3Ck2f57UlrMtervPWL5OYtv6HhZX
Interests :
The Amazing World of Gumball : 
Favorite characters : Gumball, Penny, Carrie, Nicole.
MLP (My little pony)
Favorite characters : Fluttershy, Rarity.
Sparta Remix : 
Favorite Sparta Remixers : Beni Blach, Glamourous Thenano pony, RainbowDashie.
The emperor new groove : 

Favorite characters : Kuzco, Yzma. 
Games: 
Super Mario, Agario, MLP.
PonyW (talk) 16:10, February 8, 2017 (UTC)PonyW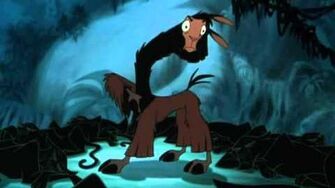 Ad blocker interference detected!
Wikia is a free-to-use site that makes money from advertising. We have a modified experience for viewers using ad blockers

Wikia is not accessible if you've made further modifications. Remove the custom ad blocker rule(s) and the page will load as expected.