The 2016SnivyLuigiPolterpupMorgan Remixer

Current Photo
Vital statistics
Name
The 2016SnivyLuigiPolterpupMorgan Remixer
Gender
Male
Country
United States
Status
TBS
Date joined
August 21, 2014
Date left
TBA
First base
 ???
First remix
Mario Hat has a Sparta Megaton Remix
LuigiTheSpartan (Also known as Teh Snivy Spartan, TehLuigiSpartan, LuigiKirbyBoo, Objects,Polterpup & Snivy Spartan and Teh LuigiSnivy Spartan, now Massaspartan) is a sparta remixer that joined in Aug 21, 2014 but he started remixing in Apr 11, 2015. He barely finishes previews.
He Improved Once He Made "Rainbow Dash Has A Sparta Nemesis ATS Remix"
lol360no remaked one of his mashups. It is Sparta LocoFAP LTS Remix.
He won't quit though so he can keep it alive.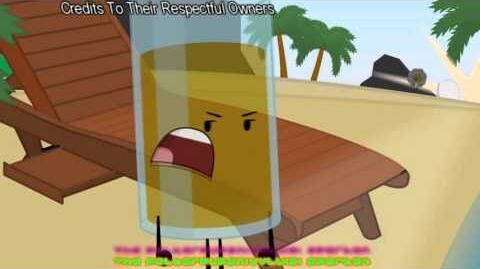 Ad blocker interference detected!
Wikia is a free-to-use site that makes money from advertising. We have a modified experience for viewers using ad blockers

Wikia is not accessible if you've made further modifications. Remove the custom ad blocker rule(s) and the page will load as expected.