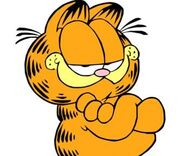 GarfieldX7 is my YouTube account and it's where I'm currently uploading Sparta Remixes. I'm still learning, but my remixes are sounding better and better each time. Not only am I a fan of Sparta Remixes, but I'm an anime and cartoon fan as well, and I will eventually begin uploading videos from that category on my alternate accounts. Anyway, I hope you support me as I make progress in my videos. I also have temporary questions that I'd like to have answered by some pro Spartans:
1: What are KingSpartaX37 and UltimaRemixer's madness freestyle patterns?
2: What are the pitch shift patterns for the epicness and madness?
3: Does anyone here happen to like Garfield comics? :)
Sparta Remixes
Here is my first Sparta Remix from a long time ago and a recent Sparta Remix. It can sometimes be challenging to use Sony Vegas, but I have improved my skills nevertheless. Also, the "Created with Vegas Pro 12" watermarks keep appearing in my first remix because I used the trial version. :(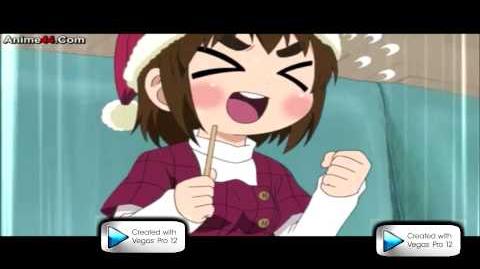 Favorite Bases
My favourite bases would definitely be Hyper LOL, Phase 300, Invasion V2, Hyper V2 and G.O.D.
Don't judge my opinion.
Friends
I've made a decent amount of friends on YouTube ever since I started making remixes. The most special of them all would have to be JTMApple, who is a fellow Spartan (or Sparta Remixer, rather), since he helped me to make epic remixes, along with other Spartans. Profpuppy66 and dragonslayer9941 (I guess...) are friends, too.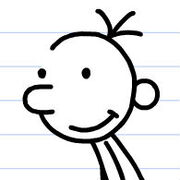 Ad blocker interference detected!
Wikia is a free-to-use site that makes money from advertising. We have a modified experience for viewers using ad blockers

Wikia is not accessible if you've made further modifications. Remove the custom ad blocker rule(s) and the page will load as expected.