Summary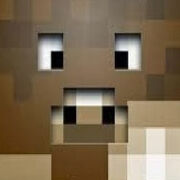 Gameguy is a reletively young sparta remixer. He has been remixing since May 2015. He makes his remixes using a cracked version of Sony Vegas pro and also a cracked version of Melodyne.
Remixes
Gameguy has up until now done 2 remixes and 3 if you count his new preview
Bean Boozled Challenge has a extended Sparta Remix
Tiesgames has a unextended Choatic TSR Mix
Is now waiting for approvel from his viewers ( http://bit.ly/1JdffNH )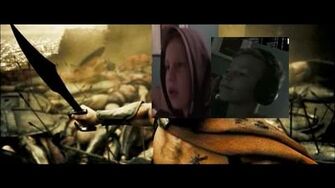 Ad blocker interference detected!
Wikia is a free-to-use site that makes money from advertising. We have a modified experience for viewers using ad blockers

Wikia is not accessible if you've made further modifications. Remove the custom ad blocker rule(s) and the page will load as expected.