CyberD3ath is a former American Sparta Remixer who has made over 70+ Sparta Remixes, many of which involving ponies, and is well known as one of the many Sparta Remixers on Youtube. One of the few sparta remixers who is actually a girl.
History
CyberD3ath discovered Sparta Remixes back in 2011, when she was nothing but a commenting channel. Then around 2012, she starting making sparta remixes in Audacity, but Audacity was not ideal for sparta remixes, and she soon moved to Sony Vegas, and is now using it for all of her sparta remixes. In Sept 2013, she has copyright strike from MaaxiiSTyLe just because she reuploaded for money. In late 2013, her sparta remixing ended temperarily due to school.
Flower Fan
falsely stated she had quitted. Her channel was converted back to her previous state as a commenting channel until Februrary 2014, where she returned to sparta remixing.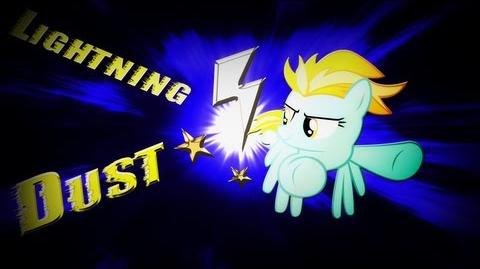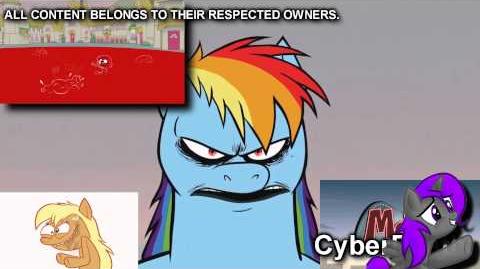 Ad blocker interference detected!
Wikia is a free-to-use site that makes money from advertising. We have a modified experience for viewers using ad blockers

Wikia is not accessible if you've made further modifications. Remove the custom ad blocker rule(s) and the page will load as expected.