Crashier is a reletively young sparta remixer. He has been remixing this year. He makes his remixes using a cracked version of Sony Vegas Pro 12
Remixes
Crashier made two remixes of crash bandicoot in this moment.
Dr. Trophy N-Trophy Scream [Sparta EXTENDED Remix]
Nitrous Brio wins! | Sparta Remix (Requested)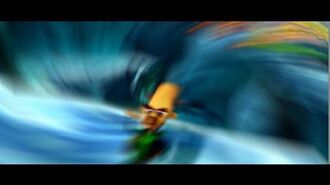 Ad blocker interference detected!
Wikia is a free-to-use site that makes money from advertising. We have a modified experience for viewers using ad blockers

Wikia is not accessible if you've made further modifications. Remove the custom ad blocker rule(s) and the page will load as expected.